Our Staff – Getting to know us.
The staff at Torreano Reporting and Video is committed to providing you with professional first-rate service. You can expect quality from us from beginning to end. The best reporter and videographer available will be assigned to fulfill the unique requirements of each deposition. Our detail-oriented production, calendaring and accounting teams will ensure that your transcript and video is produced in a timely and accurate manner every time.
In order to stay current with the latest technologies, we encourage our reporters and videographers to attend continuing education classes so that we can continue to offer our clients the best possible work product. When implementing a new technology we provide in-house training to our staff.
We look forward to serving you!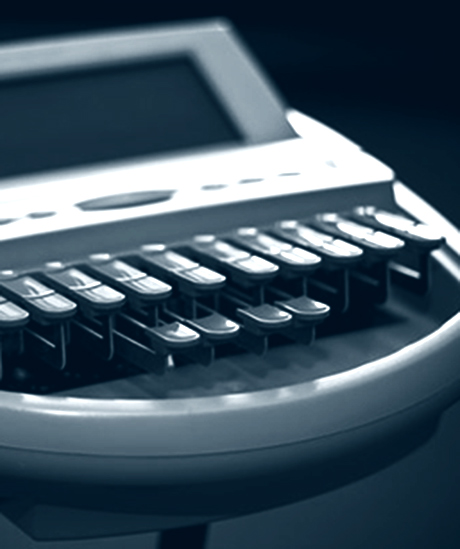 (CSR, CRR)
, Bachelors of Music, College of Notre Dame; Masters of Music, University of Cincinnati
Peter has been court reporting since 1987. He began his career as a freelance reporter. In 1989 he worked as an official reporter with Santa Clara County Superior Court. In 1998 he was appointed as an official reporter for the US District Court for the Northern District of California. Peter founded Torreano Reporting and Video in 2005. He currently manages the firm, but still has a passion for reporting and frequently takes assignments in the field.
Peter is a proud member of the California Deposition Reporters Association and National Court Reporters Association.

Torreano Shorthand Reporting Corporation is owned and operated by a licensed Certified Shorthand Reporter as defined by Section 13401 of the California Corporations Code.